Most people would think that DSLR are just for professionals but that is not the case, Today DSLR's are much more advanced and have great auto modes that can help even a novice click amazing pictures.
Today people are using Smartphone for photography which is fine but due to it's compact size, availability, but one thing we should bear in mind that we should not click important and memorable moments of our life on a smartphone as a flagship phone be it Apple iPhone, Samsung's Galaxy S10 Plus, or Some One Plus but they cannot even compete entry level DSLR's like Canon 1300D Rebel T3i in Image Quality.
You should prefer a DSLR any day for most memorable moments or where looking for quality.
DSLR (Digital Single Lens Reflex) should not be confused with other cameras as DSLRs range from novice to absolute professional filmmaking beasts. Even many movies are shot on Canon Mark IV DSLRs. Some important things to note about DSLR's are
They will have an interchangeable lens system.
They will have an Optical Viewfinder
You can have full Manual control on the image settings.
They are very fast in focussing.
DSLR is although bulky but it makes more sense.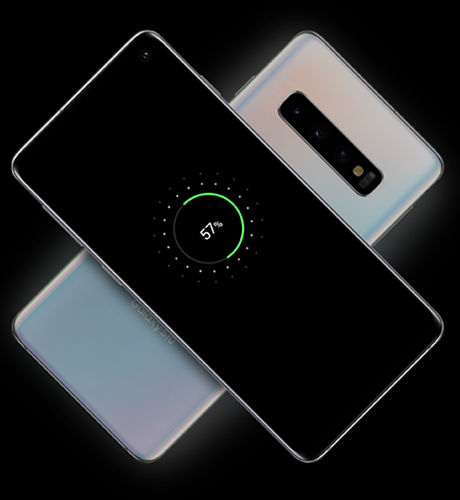 Does Megapixel is all that is important in buying a camera or smartphone or perhaps a Point and shoot?
Many people think that the better the Megapixel the better the image quality, but that is surely not the case, there a dozen of factors that influence the image quality. Megapixel means how big the image size would be, example is a 16MP camera can give you prints upto 10 ft clearly but it all boils down to the quality of the image.
Smartphones are great for general purpose use as they are affordable and compact. But one should keep in mind that they are not suitable for serious photography or videography.
On the other hand Point and shoots are the between both of these are they offer compact size and image quality that is marginally better than Smartphones. But due the advancement in technology buying a point and shoot camera now doesn't make sense as we can either shoot with our Smartphone or get an entry level DSLR for better image quality.
Please follow and like us: